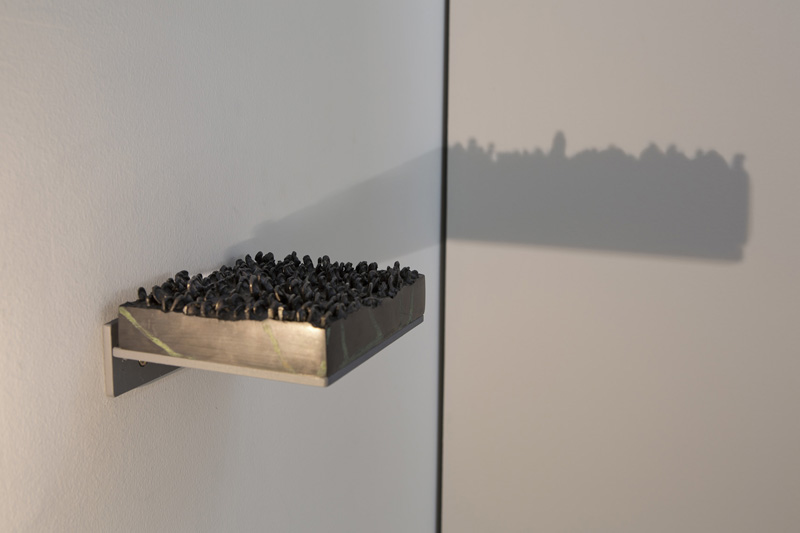 Free Association
August 27 – September 5, 2014
Seven Sydney College of the Arts graduate students come together to exhibit in this Verge show Free Association. Each artist has a distinct practice in this diverse show with media ranging from sculpture, installation, video, print media, painting and drawing. The common theme here is each artist's dedication to their practice, a desire to come together, and a bond formed through actively participating in their Graduate School community.
Artists: Wendy Abel-Campbell, Christopher Bonnily, Clare Britton, Sylvia Griffin, Anna McMahon, Paul Mumme, James Nguyen, Liz O'Reilly.