The Materiality of Memory is a solo exhibition as part of The Biennale of Australian Art (BOAA) 2018 in Ballarat, Victoria.
The video work No,No,No will be exhibited in the B#Side War Project in Treviso, Italy from 8 December 2017 to 29 January 2018. This iteration, the first of three cycles in the B#Side War Project, focuses on the concept of Impermanence.
Impermanence accompanies the visitor through a suggestive narrative, dedicated to the concepts of memory linked to war experience and inherent loss of identity: http://www.bsidewar.org/en/upcoming/impermanence-exhibition/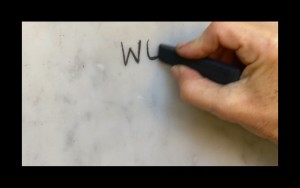 Sylvia Griffin, December 2016. from Sylvia Griffin on Vimeo.
An exhibition at Sydney College of the Arts, University of Sydney.
A group show at
VERGE GALLERY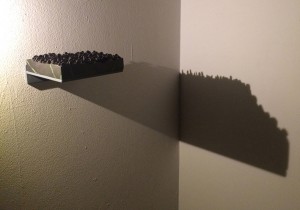 A group exhibition at
DOMINIK MERSCH GALLERY

An exhibition in conjunction with the Graduate School Conference,2013
SYDNEY COLLEGE OF THE ARTS, THE UNIVERSTITY OF SYDNEY
Photographs by Marty Lochmann Photography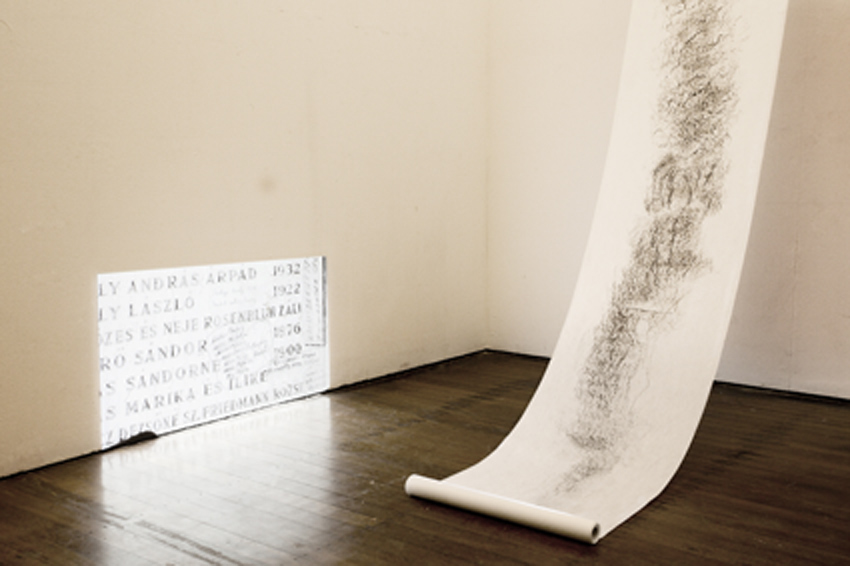 That Which Remains has been selected for the 62nd Blake Prize
at Galleries UNSW College of Fine Arts,                                                                        cnr Oxford St & Greens Rd, Paddington.                                                                          18 Oct – 16 Nov 2013, Tues – Sat 10:00am – 5:00pm.